Publish your drug discovery research
Taylor & Francis' drug discovery and development portfolio covers the entire drug development pipeline, from early-stage research to clinical trials and product launch. Our range of publication options and outputs, coupled with the global reach of our platform, allows your work to reach the right audience at the right time, including medical professionals, clinical researchers, and pharma leaders. 
We work with all of the top 10 largest drug companies ranked by Forbes¹ and 86% of the top 50 global pharma companies ranked by Pharmaceutical Executive.²
Our portfolio highlights cutting-edge research on topics including:
Therapeutic target identification and validation

Structure-based drug design 

Computational modeling

Animal models for drug discovery
Drug metabolism and toxicology

Phase 1, 2, and 3 clinical trials 

Drug safety

Post-marketing studies
Like you, we value high visibility and timely publication. To extend your research impact, publish open access and use our Accelerated Publication service, which fast-tracks your article from submission to online publication in as little as three weeks. Help your article reach non-specialist audiences by publishing a Plain Language Summary (PLS).
Interested in publishing with us?
Our editorial team is happy to speak with you about the best options for your paper.
Why publish with Taylor & Francis?
Quality
Research articles are assessed by independent peer reviewers for quality, validity, and relevance. Many journals in our medical portfolio are indexed in the Science Citation Index, Science Citation Index Expanded, Scopus, and MEDLINE.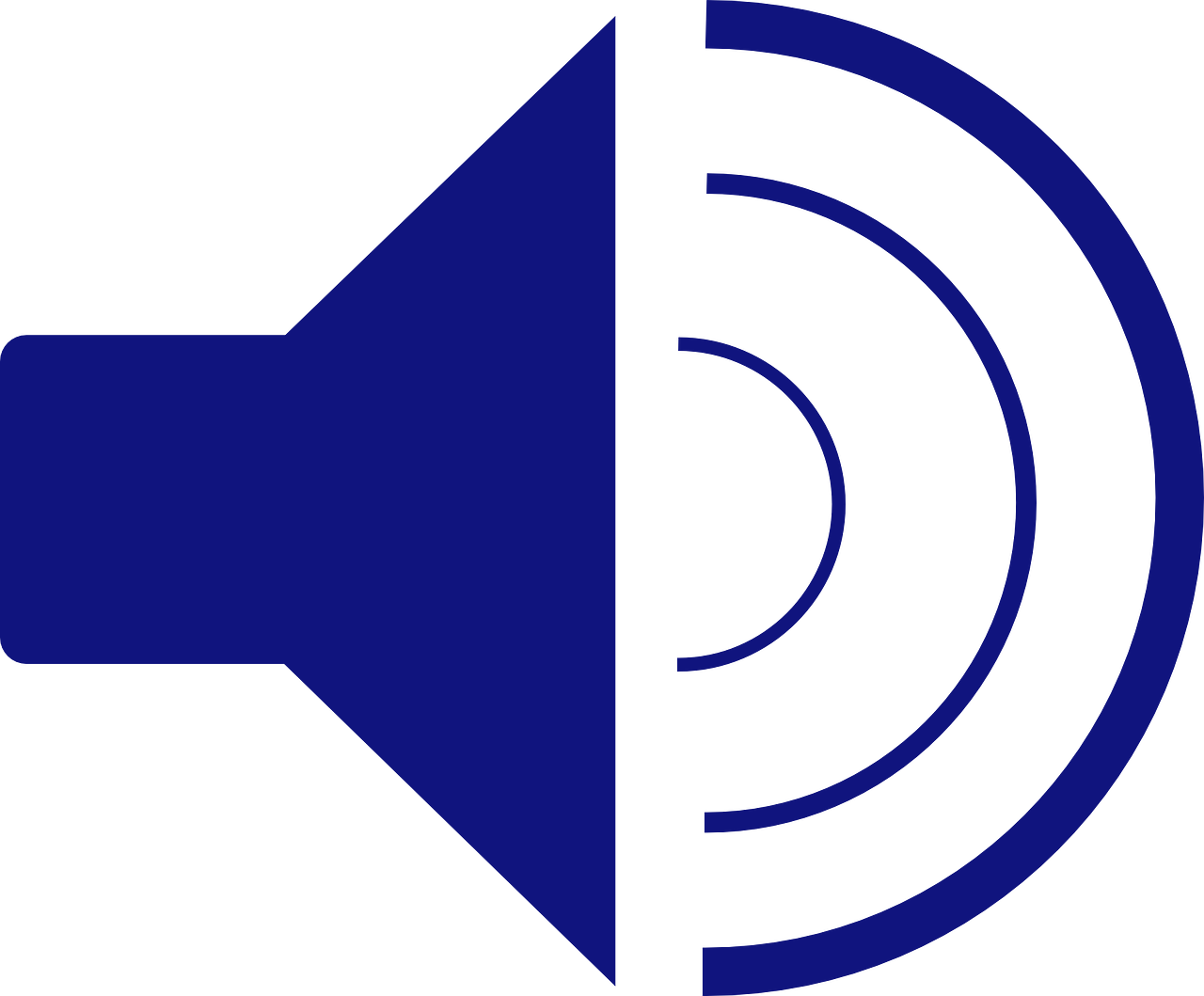 Reach
Taylor & Francis is a leading scholarly publisher. Amazon's Alexa service ranks Taylor & Francis Online among the world's most-visited academic journals publishing platforms.
Expertise
Contributors to our medical journals benefit from direct and prompt communication with in-house editorial specialists.

Industry peers
Taylor & Francis publishes research from top pharmaceutical companies like Pfizer, Roche, GlaxoSmithKline, and Sanofi.
Our Commercial Services team can tailor ad placements, reprint packages, and research access options to fit your organization's needs.
Want to learn more?
---
Complete the online enquiry form on this page for a direct response from a member of our editorial team.