Make an impact in your community
Taylor and Francis publishes more than 2,700 high-quality, peer-reviewed journals across a broad range of research areas. We work with a wide and diverse community of experts from a variety of geographies and backgrounds who come together to share and challenge the ideas that shape their fields.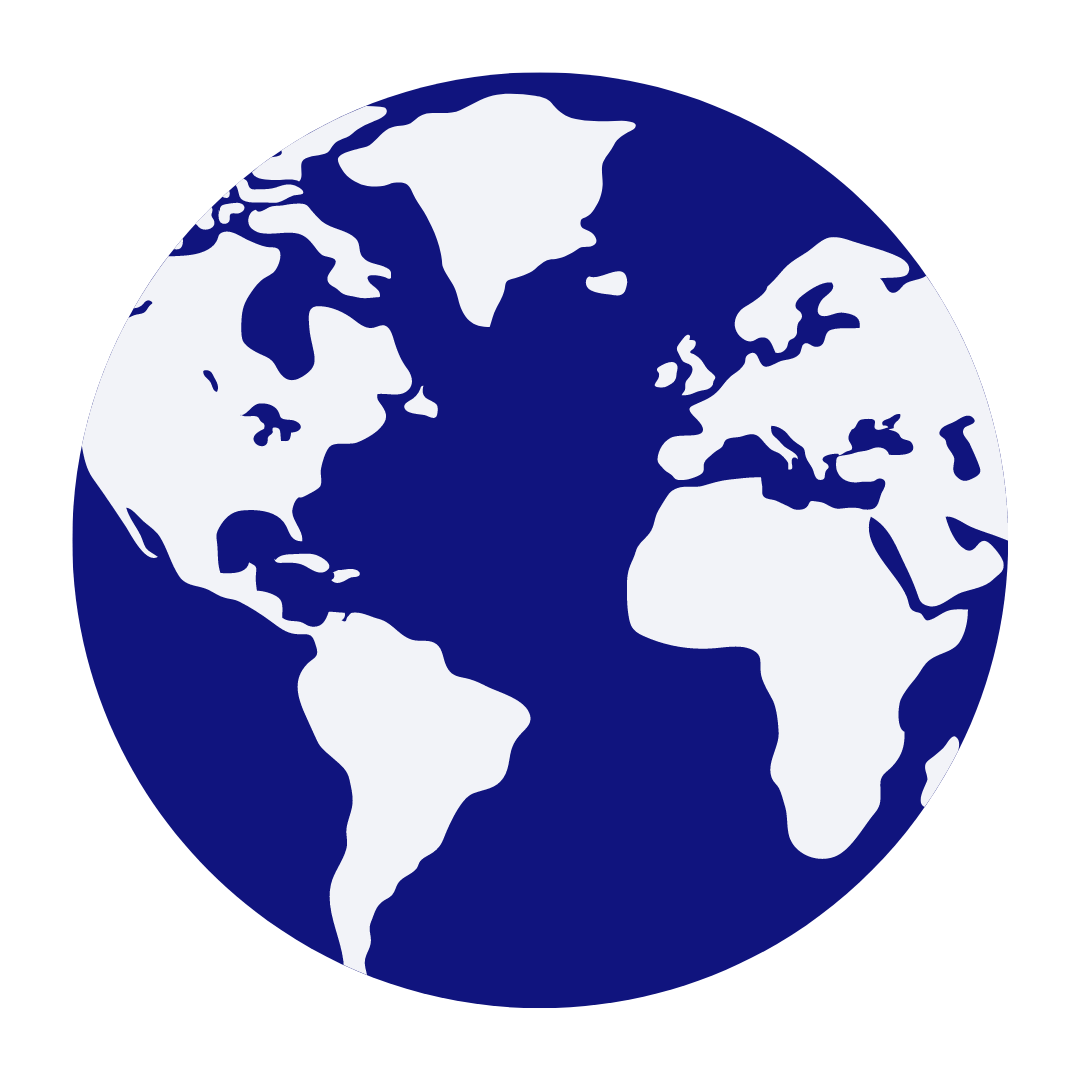 Reach a wide, global audience
Our publications are read by over 120 million scholarly researchers worldwide and are widely recognized as valued resources throughout all of the academic and professional communities we serve including:
Over 3,000 universities and academic institutions
Nearly 700 businesses and corporations
Nearly 200 learned societies, trade and professional associations
Nearly 400 government agencies
Explore our journals at F1000Research, Dove Press, and Taylor & Francis Online
Publish open access
Taylor & Francis publishes over 250 full open access journals, and more than 2,300 subscription journals with an open access option (also known as hybrid journals). Researchers can publish open access with Taylor & Francis across multiple imprints and in a wide variety of subject areas, from archaeology to zoology.
Taylor & Francis Open and Routledge Open journals are part of a high-quality program of rigorously reviewed, rapid-publication open-access journals. Published articles benefit from our editorial, production and marketing expertise, and are available online immediately upon publication to anyone, anywhere, at any time.
Tap into our author services
Our Author Services site is available to support you through every step of your research publishing journey – from choosing a journal to what happens after you get published.
Taylor & Francis Pre-submission services include translation, English language editing, manuscript formatting, scientific editing, similarity check, and technical review.
Save time using our Researcher Services hub to make sure you feel confident your work meets the highest scholarly standards. Our resources are focused to move you quickly from writing and preparing your paper for submission, to submitting and promoting your published work.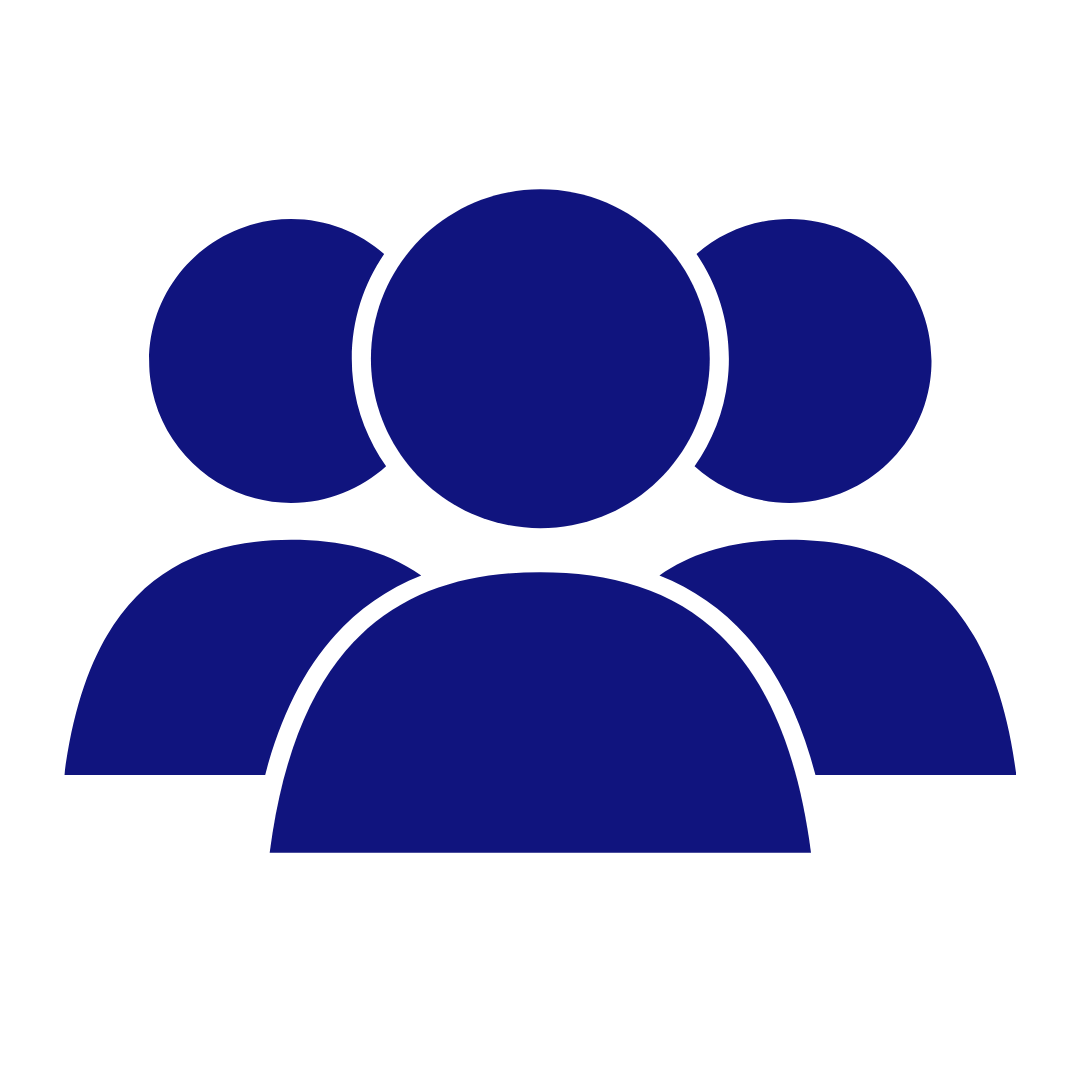 Become an editor, board member or reviewer
As you move through your research career, taking on the role of an editor, editorial board member or peer reviewer gives you the opportunity to play a fundamental role in setting and defining the voice of your research community.