For more than two centuries Taylor & Francis has been fully committed to the publication of scholarly information of the highest quality, and this remains our primary goal today.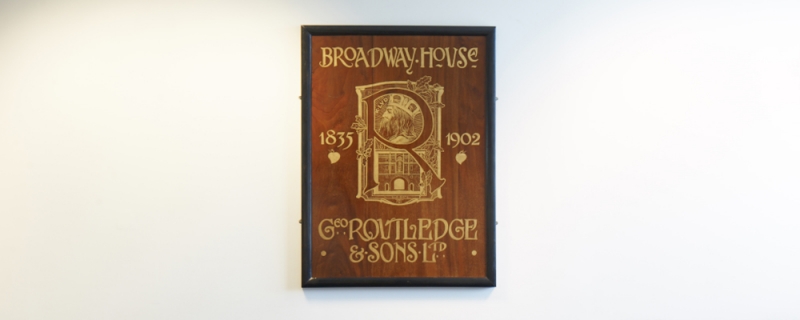 The foundations of our company were laid in pioneering fashion when in 1798 Richard Taylor launched the Philosophical Magazine, one of the first scientific journals produced by an independent company. It was the start of many subsequent close collaborations with scholarly societies.
Dr William Francis, a chemist, joined Richard Taylor in 1852 and continued the tradition of the close links between the academic community and the company.
In 1936 Taylor & Francis became a private limited company with leading scientists as directors and shareholders. The last two decades have seen the most dramatic and rapid growth with the setting up of publishing and distribution centers around the world. This growth, fueled by significant and strategic acquisition, led to a successful flotation of the Group on the London Stock Exchange in 1998. Shortly after the flotation, the Group more than doubled in size with the acquisition of the Routledge Group of companies.
In 2004 Taylor & Francis merged with Informa, and in 2005 consolidated its imprints. This led to such imprints as Carfax, Frank Cass, Marcel Dekker, Spon Press, Swets & Zeitlinger Publishers, amongst others, being incorporated into the CRC Press, Routledge or Taylor & Francis brands.
Taylor & Francis Group continues in its mission to publish the highest quality academic research and this has been reflected in the more recent acquisitions of Focal Press, Earthscan, Haworth Press, and Heldref Publications.