We don't do things by the book
A global publishing company that believes in doing things differently, we're looking for people with a variety of skills to help us grow and transform our internationally renowned business. Joining us during an exciting time of change, you'll help us to set the pace in the world of digital publishing and work with thousands of authors to make top quality research accessible to more people all around the world.
As part of a bright and dynamic team that brings together the worlds of academia and business, you'll be encouraged to challenge, question and take risks to build on our phenomenal growth and continually improve our products and services. Sharing our passion for innovation, technology and publishing, your ideas will be listened to and you'll continually develop your skills in a fun and supportive environment.
If you're curious and customer focused with a strong commercial focus, we can offer you excellent benefits, great training and a fantastic place to work. We've a wide range of roles in our editorial, production, marketing, sales and technology teams. So, whatever stage you're at in your career, start a journey of discovery and learn all about our many different career opportunities and what it's like working at Taylor & Francis.
Search our latest jobs
Recruitment fraud 
Online fraud is rising, and job seekers can become targets for fraudsters looking to extract personal information or money. We have received reports that members of the public have been contacted about Informa job vacancies by individuals fraudulently posing as Informa recruiters or managers. If a communication about a role seems out of the ordinary, unnecessarily urgent, or too good to be true, be wary. For information and guidance on what to do if you are unsure or have any concerns, please email [email protected]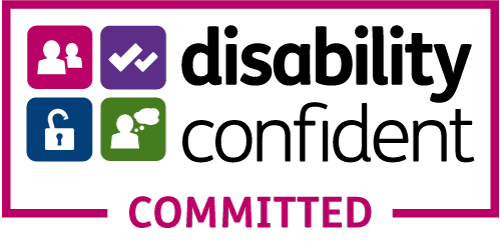 As a global business, we are committed to promoting equality, diversity and equal opportunities at all stages of employment and throughout the recruitment process.