Maximize your society's reach and impact
At Taylor & Francis, we help scholarly societies realize and exceed their publishing aspirations.
With a collaborative approach tailored to your association's specific goals, we provide a wide range of publication services, technical support, expert insights, and exclusive benefits to serve your members, staff, and wider community.
To submit a proposal for your new journal idea, or to discuss the potential transfer of your existing journal to Taylor & Francis, please contact our Journal Partnerships team.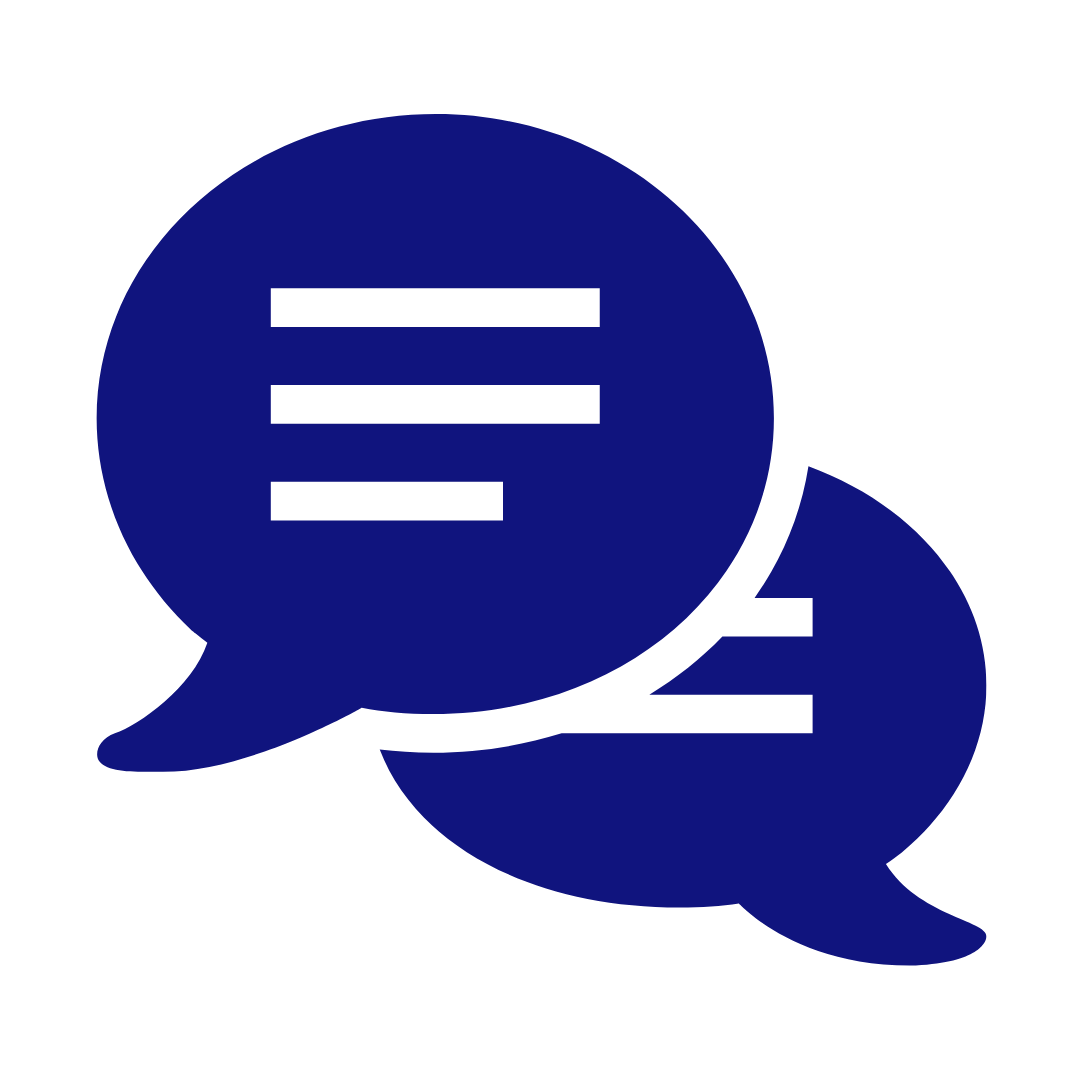 Communication.
Your team will benefit from a comprehensive onboarding program, plus ongoing access to journal performance updates, live events and webinars, editor resources, and industry insights.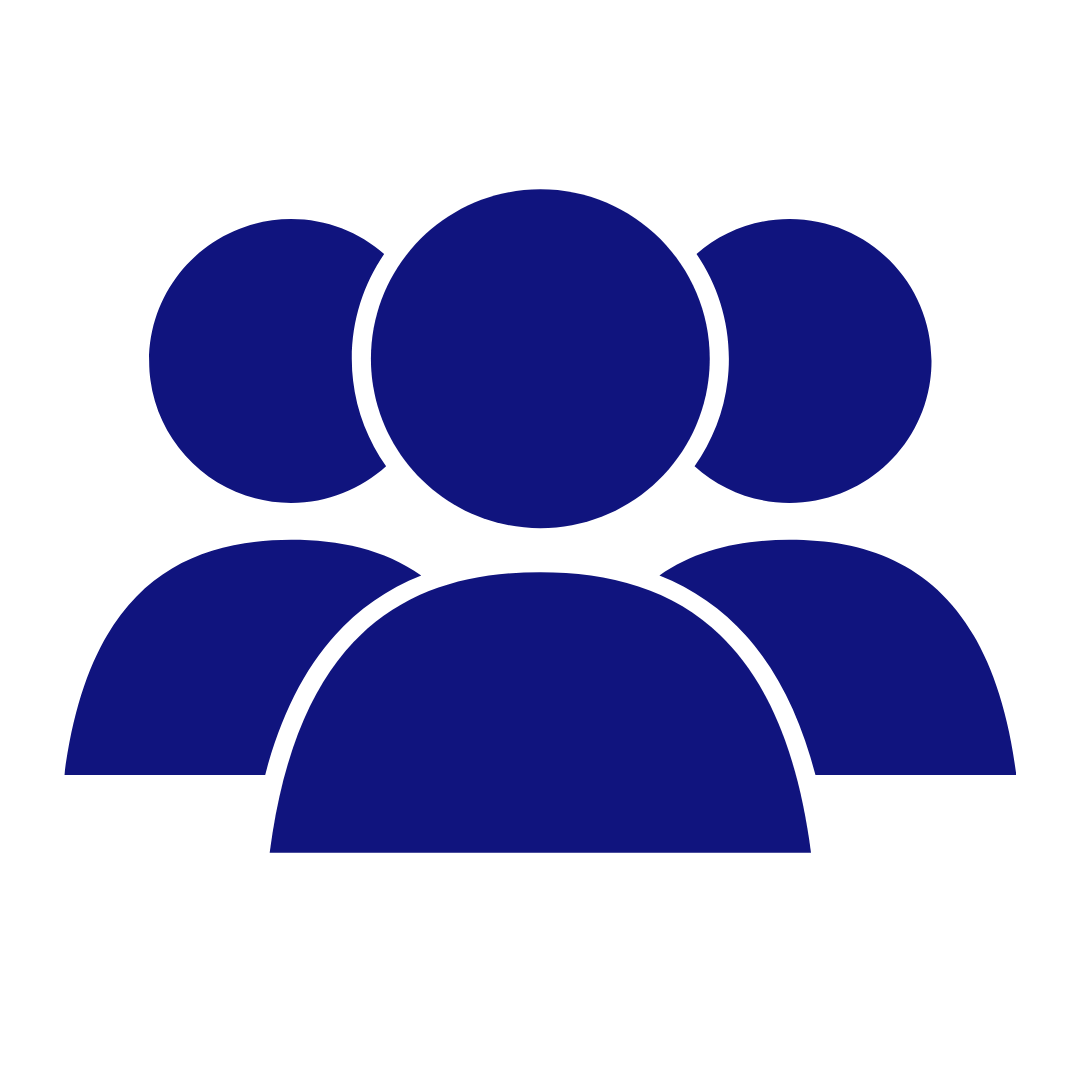 Community.
We provide a network of multimedia resources for researchers, reviewers, and editors. We support you in your society-led initiatives and membership goals, and promote industry-wide knowledge sharing and dialogue.
Workflow.
Our end-to-end production systems facilitate a seamless experience from submission to peer review, typesetting, and publication — while preserving the attention to detail and personal touches that your members expect.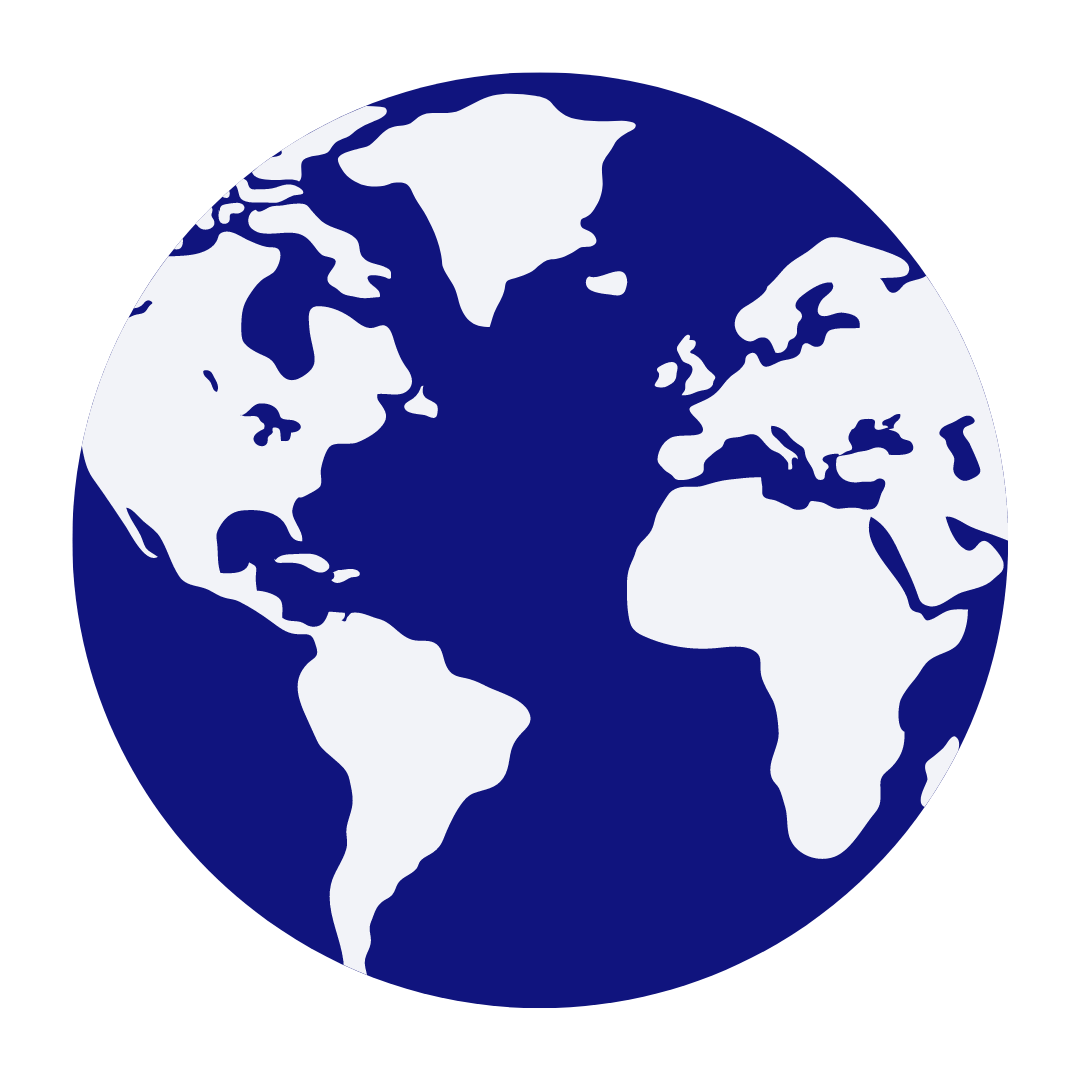 Reach.
Marketing and sales teams take a data-driven, customer-led approach to growing your readership. With agile sales strategies and targeted digital marketing campaigns, we ensure your publications can reach the right audiences worldwide.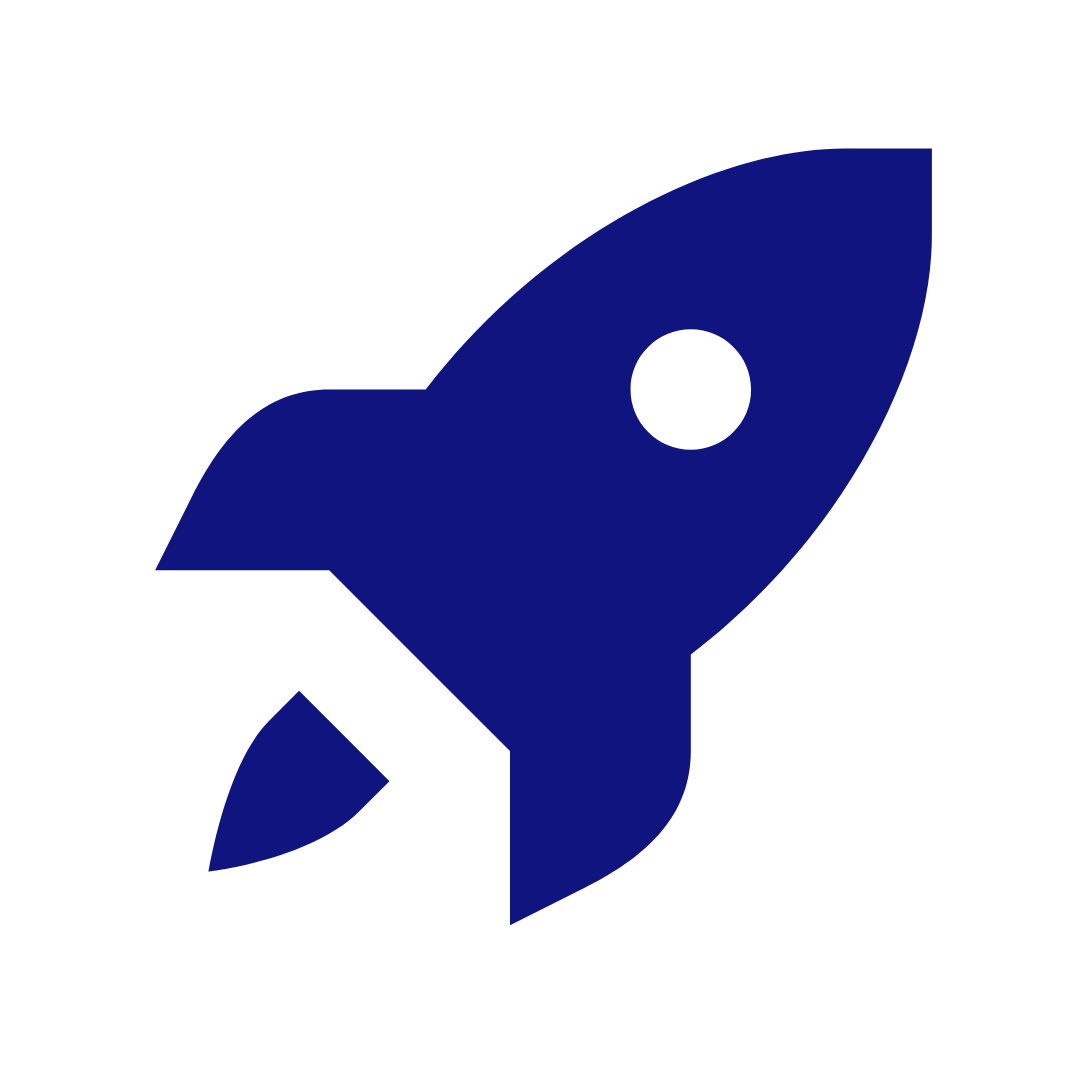 Already partnering with Taylor & Francis? If you or your colleagues haven't yet joined the Publishing Partnership Program, sign up today to take advantage of this monthly benefit for societies.